God makes all things new!
Is there something we need to see in a new way as we rebuild our lives over the coming months?
"See I am doing a new thing! Now it springs up; do you not perceive it? I am making a way in the wilderness and streams in the wasteland." Isaiah 43:19
---
One of the benefits of this last year has been the way many of us have been more absorbed in nature, finding time to explore what is on our door step and see the beauty of our locality through fresh eyes – appreciating the simple things of life anew. As we rebuild our lives over the coming months, one of our challenges is to be open to seeing the new things the Lord is showing us and not to forget the beauty of simplicity.
---
What's been happening with Created Creative?
For over a year Created Creative sessions have run via zoom, which has been an unexpected big blessing. Who would have imagined that a group of people could meet at the same time, without travelling, from countries as diverse as South Africa, The Netherlands, Germany, Israel, Romania and the UK, having fellowship together and quality time with the Lord through creativity?
It is a privilege to be with groups from all over the world, some regular attendees, some for the first time and see how God ministers and uniquely meets with each individual in their homes yet together online. Every creative expression is a beautiful testimony to our amazing Living God of how He meets us and heals us in our true places of need. Praise Him.
With the continuing growing need around mental health issues as a result of the pandemic and the urgency for many of us to find a time to be still with the Lord and build intimacy with Him, the need for creativity sessions has grown. We have increased the open sessions we offer as well as continuing organised group sessions too – it has been wonderful to have volunteers within Created Creative leading sessions with such a wide variety of life experiences to bring and share.
God is growing the ministry work and team – we have a new part-time Administrator and Trustee joining us. We are thankful for them and all of the volunteers of Created Creative for all they do.
We are looking forward to seeing you at the continuing zoom sessions and physical sessions as restrictions lift locally. We are excited for all that is ahead as the Lord leads and guides us, and are open to the new ways He may show us too.
---
Creative Expressions
After a creative session entitled 'Hope' one person shares the words the Lord placed on his heart: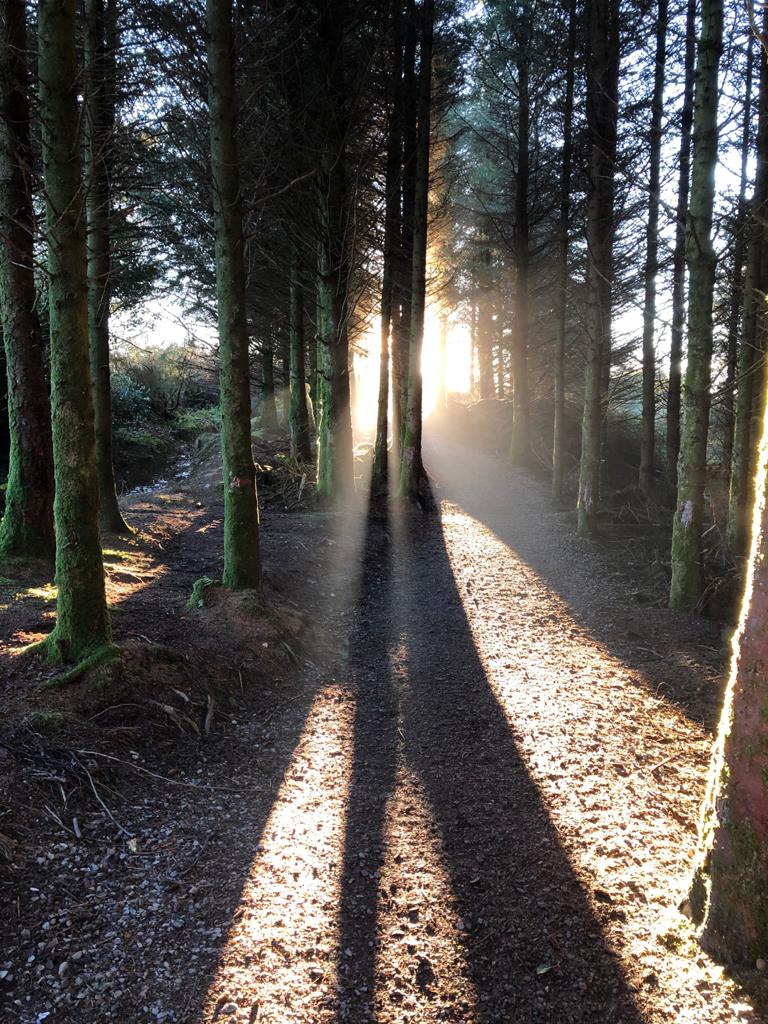 Hope
Hope is open.
Hope hops along trusting.
Hope anticipates,
rearranges our disjointed efforts.
Hope fills with expectation,
carries us joyfully
journeying
towards God.
---
Another person's creative expression on the same theme: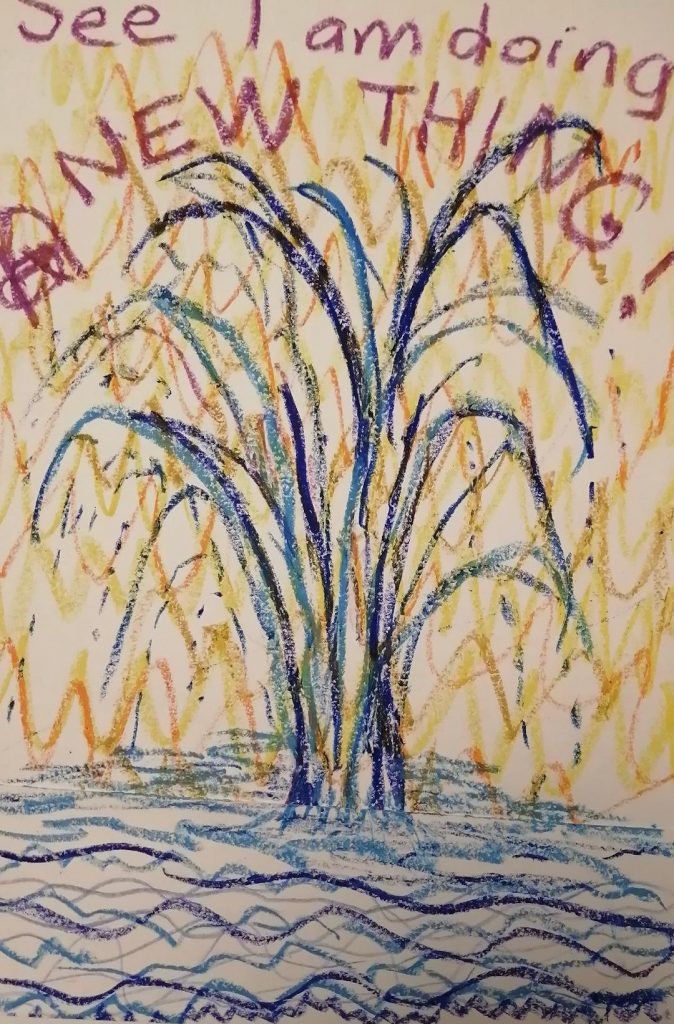 ---
After a creative session entitled 'Freedom and New Life' one person's response through using pencil: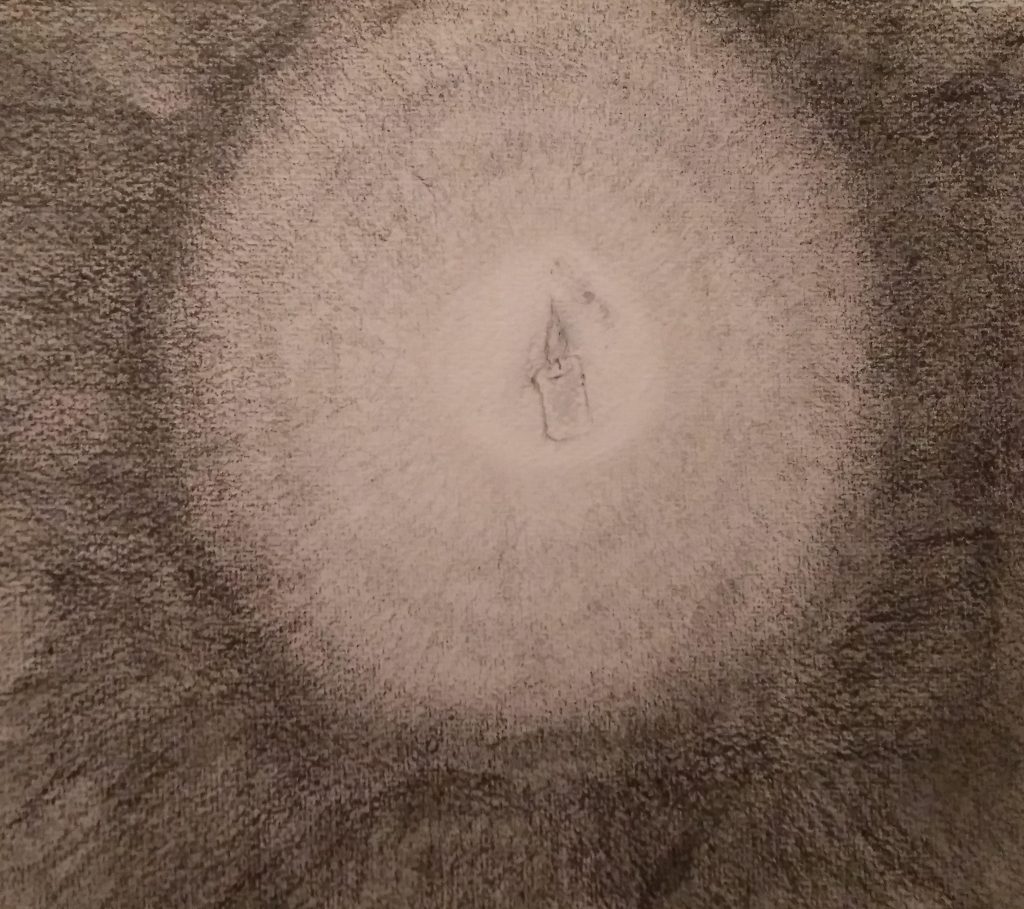 ---
Thank you to each person who has shared their expression to encourage others and to give glory to God.
To view more encouragements: reflections and testimonies
To experience and join a session, or to arrange a session for a group of people please email us
---
Spread the word……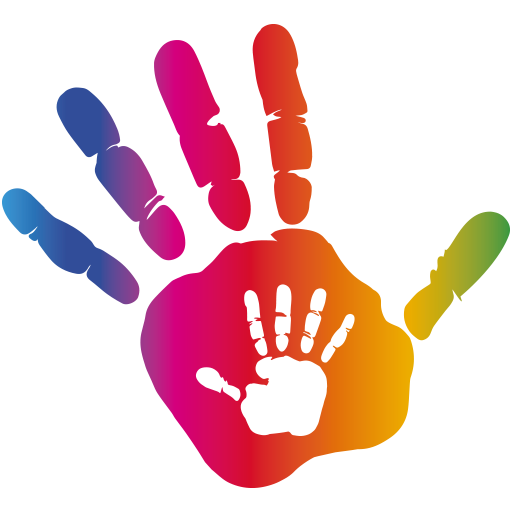 Would your church be interested in some taster zoom sessions for groups to find out more about how God meets us through creativity and how a creative time benefits our wellbeing?
Do get in touch for an information pack or forward our details on to your leaders. We would love to connect with them.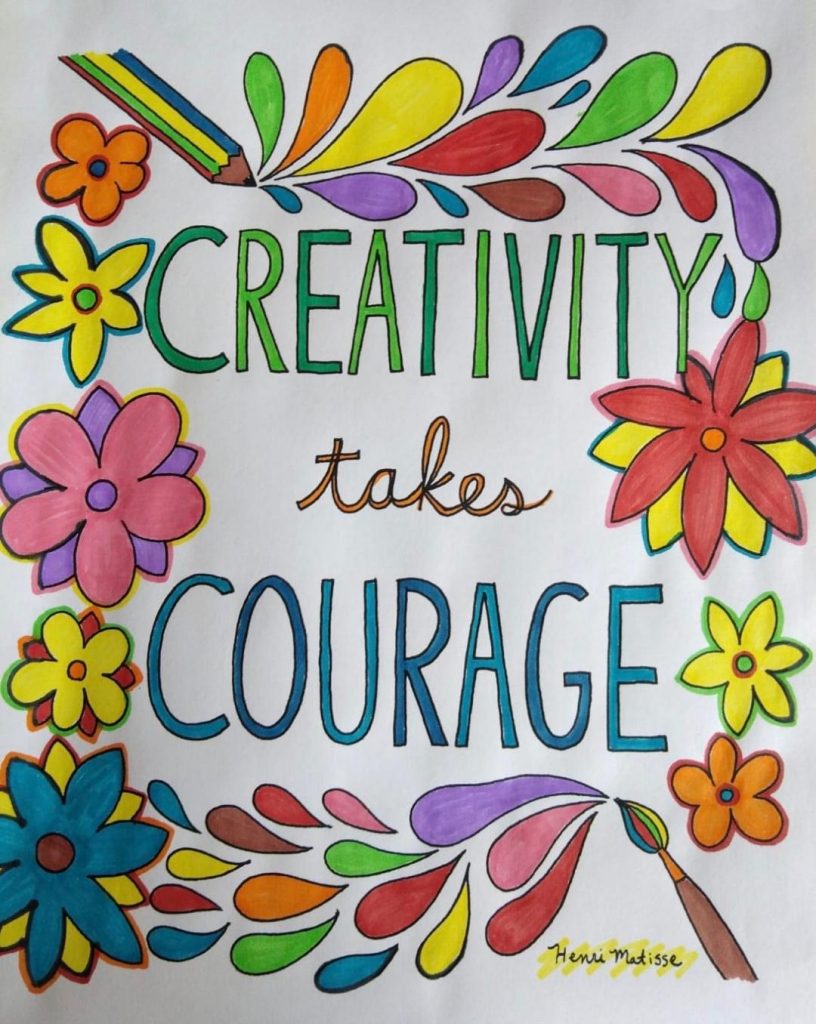 ---
Thank you for your support and prayers for Created Creative, we value them – they underpin the ministry and enable the Lord's work.
We hope you have enjoyed this update. We look forward to hearing from you.
The Created Creative Team.
---
A few helpful links
Follow Created Creative on Instagram