We are created to create as we are made in God's image.
This means we are all creative whether we think it or not.
Listen to the audio below: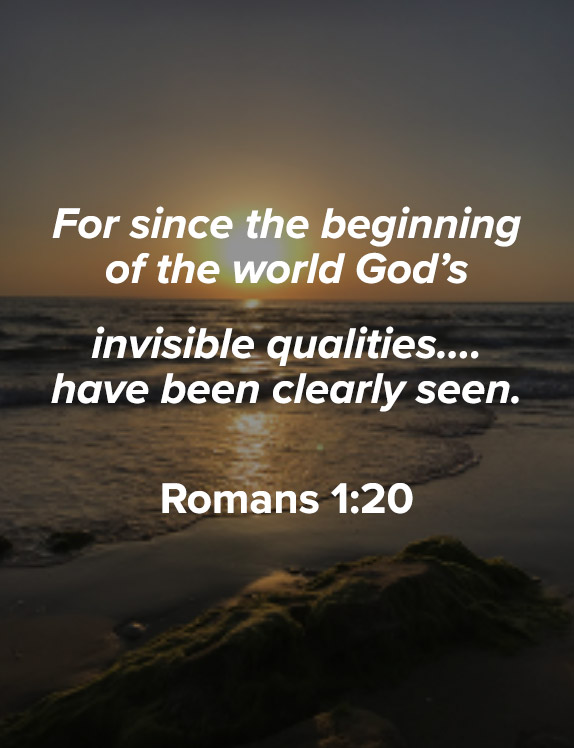 Youth Group Creativity Session
Below are some examples from a previous creativity session with a youth group at St Mary's church, Bletchley.
Darrel Hofland, St Mary's Youth leader, writes:
"We are made in the image of a Creator God. So, in fact, all of us have some sort of Creativity in us. I like it when we get to express and connect with God in different ways. I believe, allowing people to get creative and tell the story of what they have created unlocks something divine and wonderful inside of them. Thank you to the team at Created Creative to allow this creative space for my young people to connect with God and themselves."
Anastasia, One of the young people writes:
"Myself and some other members of The Loft attended a creative session with Emma and Sophie. The evening was filled with fun and laughter as we created both individual pieces and a collaborative big cross of all our hand prints.
For the individual piece, we used the letters of our names as a starting point. It made me laugh due to the fact I had struggled doing this before – considering the length and the letters of my name (Anastasia) and trying to use different words for each letter than before!
I started writing out the letters of my name and sat and stared at the page for a while. After flicking through some magazines to try and spark some inspiration, I began to pray and ask God to speak to me. After a few moments, I heard Him say that I'm not just limited to nine words (the number of letters in my name) and that I am so much more than that. I am fearfully and wonderfully made, and His work is indescribable. Words I had not heard said to me before. This creative session was productive and removed any of our regular distractions such as games and the TV. It was really relaxed and proved very needed for everyone who attended."